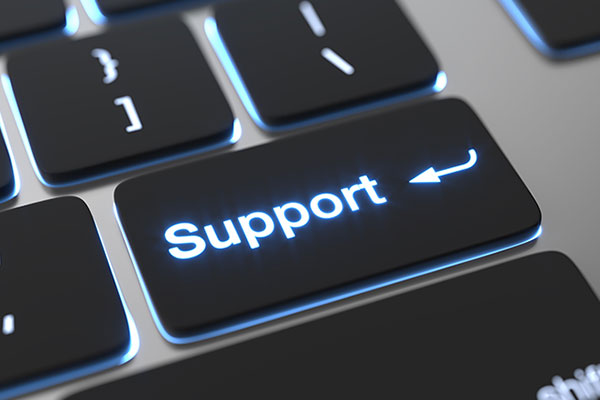 Need Support?
There is no need to wait on hold.  For the fastest response, submit a Service Desk Ticket.
STAR IT Program
This program aims to recognize DoIT's student workforce for their dedication and outstanding achievements. Nominations due by December 2, 2022.
Rich Reeder Scholarship Applications
The Richard Reeder Endowed Scholarship Fund will provide support for both part-time and full-time undergraduate and graduate students.