Brightspace
D2L Brightspace has been selected as the new digital learning environment (DLE) for all SUNY schools.
With Brightspace, you'll be able to add content like before but also gauge student progress and learning with several Brightspace tools.
Brightspace Timeline
Fall 2022
Use Brightspace or Blackboard
West Campus & HSC Faculty choose whether to use Brightspace or Blackboard.  The Provost's office sent notification out via email on 7/28/22.
All Fall 2022 courses are in both systems. Students will be enrolled in both systems on August 12th.  
Statements to include on your syllabus will be sent out after the initial communication from the Provost.
Spring 2023
All West Campus & HSC  courses  will be available  in Brightspace to instructors by Monday, October 17, 2022
Copies of  Blackboard courses from Fall 2021, Winter 2022, Spring 2022 & Summer 2022 will be available in the "Conversions" term for all instructors by Monday, October 31, 2022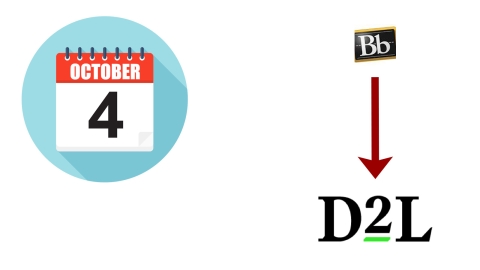 As we transition to Brightspace, we wanted to update you on Blackboard access after Spring 2023.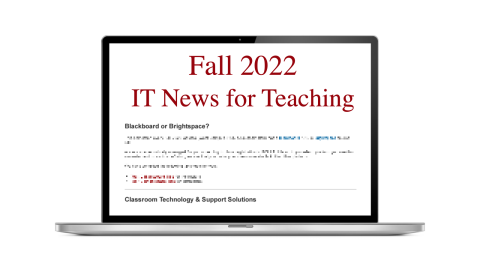 Fall 2022 newsletter for instructors who are interested in using technology with their classes this fall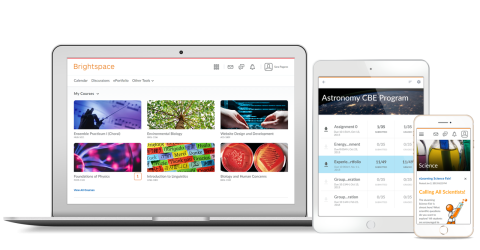 As you are aware, we are changing our Learning Management System (LMS) from BlackBoard to Brightspace. For the Fall 2022 semester, you will have the option to use either tool.
Resources
Faculty Training Options
There are several ways for you to learn Brightspace, including live hands-on training, demonstrations and recorded training:
SUNY Training Provided Training
DoIT Provided Training
Brightspace Provided Training
Brightspace Community
Join the Brightspace Community* to get help and suggestions from other Brightspace users, and then search topics, suggest ideas, and register for Brightspace-provided guided training.
*The Brightspace Community does not use NetID, so you need to set up your account/password for access
SUNY Project Site
The key question on everyone's mind is timing—for training, for planning, for when the transition to SUNY's new digital learning environment starts on your campus. It is the selection of your campus cohort that drives the timeline for your institution. Each cohort undergoes a three-phase process expected to take between 11-13 months.
Fireside Chat
SUNY offered weekly online Brightspace Fireside chat sessions, an informal opportunity to learn about and discuss the benefits and features of the Brightspace learning environment. Sign into your SUNY account to view the recordings.