This KB Article References:
Printing
,
SINC Sites
This Information is Intended for:
Staff, Students, Teaching Assistants
Last Updated:
September 12, 2022
Average Rating:
Not Rated
Your feedback is important to us, help us by
logging in
to rate this article and provide feedback.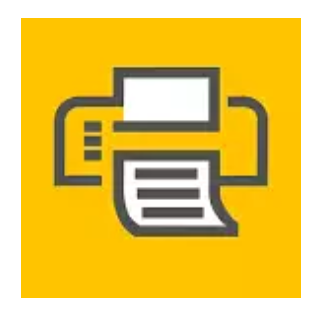 Setting up the Pharos Print App is simple!
---
Follow the steps below to get started sending print jobs directly from your mobile phone to your Pharos Print Queue.
*Note: You must be connected to WolfieNet-Secure or eduroam in order to complete the setup process*
Download and Install the Pharos Print app from your device's application store

iOS (Apple Mobile Device) users should download the Pharos App from the Apple AppStore
Android users should download the Pharos App from the Google Play Store

After installing, run the Pharos Print app
Enter the Print Server Address and Port Number, then press Connect

Print Server: print.stonybrook.edu
Port: 443

Enter your NetID and NetID Password as the Username and Password, then press Log On
Check your quota balance, upload or share documents to the print app
Release your jobs at any of the 60+ Pharos Release Stations around campus with your Stony Brook ID Card!