This KB Article References:
Azure Information Protection (AIP)
This Information is Intended for:
Faculty, Guests, Postdocs, Researchers, Staff, Teaching Assistants
Last Updated:
August 11, 2020
Average Rating:
Not Rated
Your feedback is important to us, help us by
logging in
to rate this article and provide feedback.
When you receive an AIP-protected document in from your Google Mail, previewing the attachment is restricted.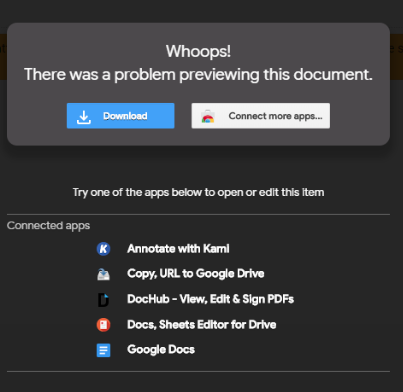 You will need to download the attachment to your computer.  Then click on it so it opens in a Microsoft Application.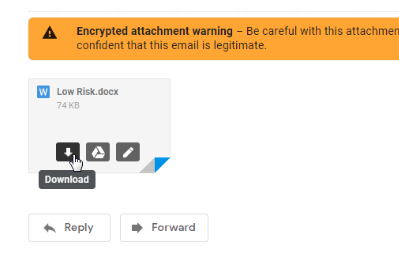 If you are not already signed in, you will be prompted to sign in with your Microsoft account to open the document.  
Username:  First.Last@stonybrook.edu
Password:  NetID Password