This KB Article References:
Microsoft Office 365
This Information is Intended for:
Faculty, Researchers, Staff, Students, Teaching Assistants
Last Updated:
August 11, 2020
Average Rating:
Not Rated
Your feedback is important to us, help us by
logging in
to rate this article and provide feedback.
You are allowed up to install Office (Word, Excel, PowerPoint suite) on up to 5 devices.   To remove a device from this quota: 
1. Go to https://portal.office.com/account/
2. Login using your email address as your login name and NetID password as your password. This should take you to a page called "My Account."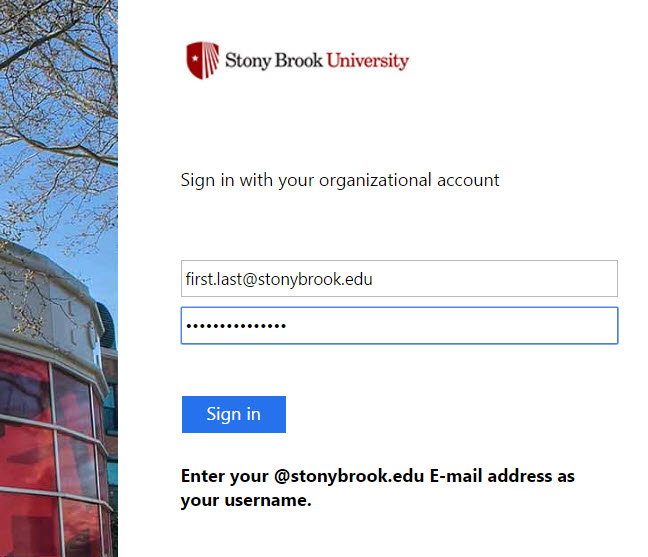 3. Click on Install Status
4. Deactivate an install that you aren't currently using from this page.