This KB Article References:
Zoom
,
Zoom for Students
,
Zoom for Faculty
This Information is Intended for:
Clubs, Faculty, Postdocs, Researchers, Staff, Students, Teaching Assistants
Last Updated:
August 18, 2020
Average Rating:
Not Rated
Your feedback is important to us, help us by
logging in
to rate this article and provide feedback.
If your collegue or professor sent you a link to a recording and when you click on it, you are prompted to sign in with an email address and password: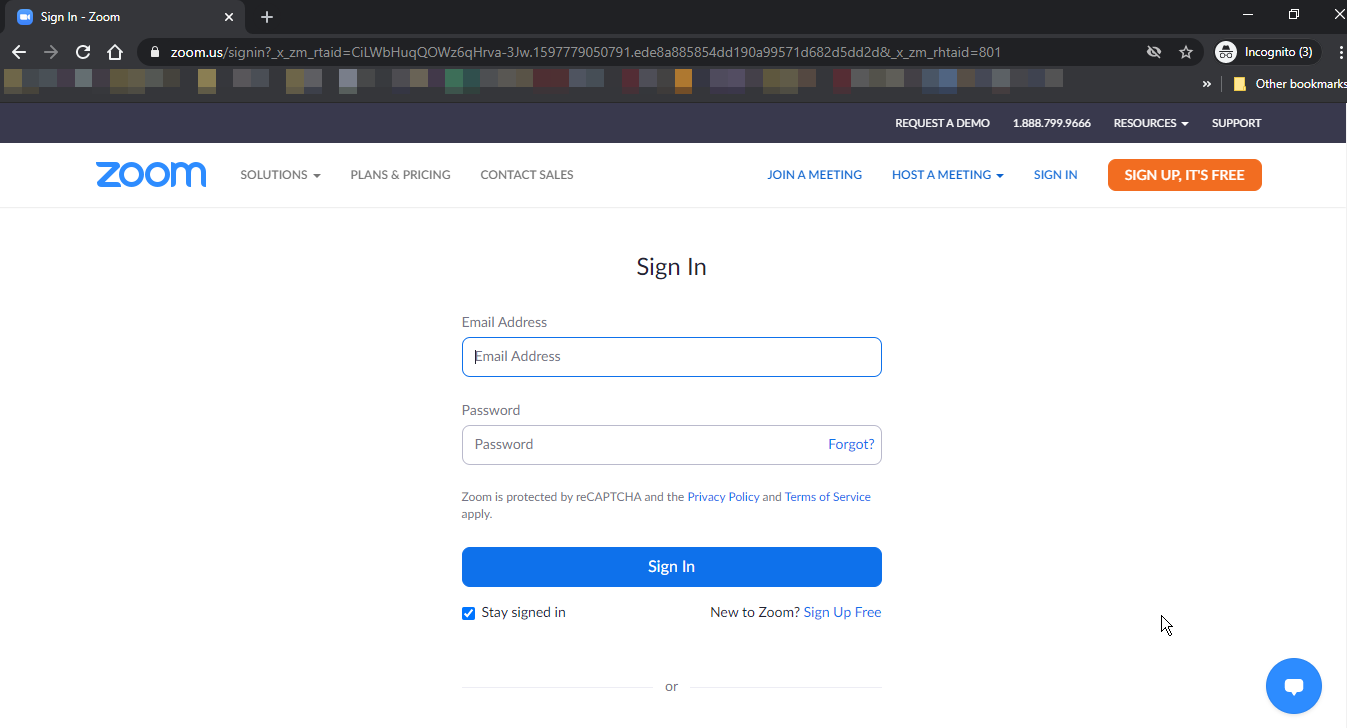 It won't work with our credentials. 
Scroll down a little further and click on Sign in with SSO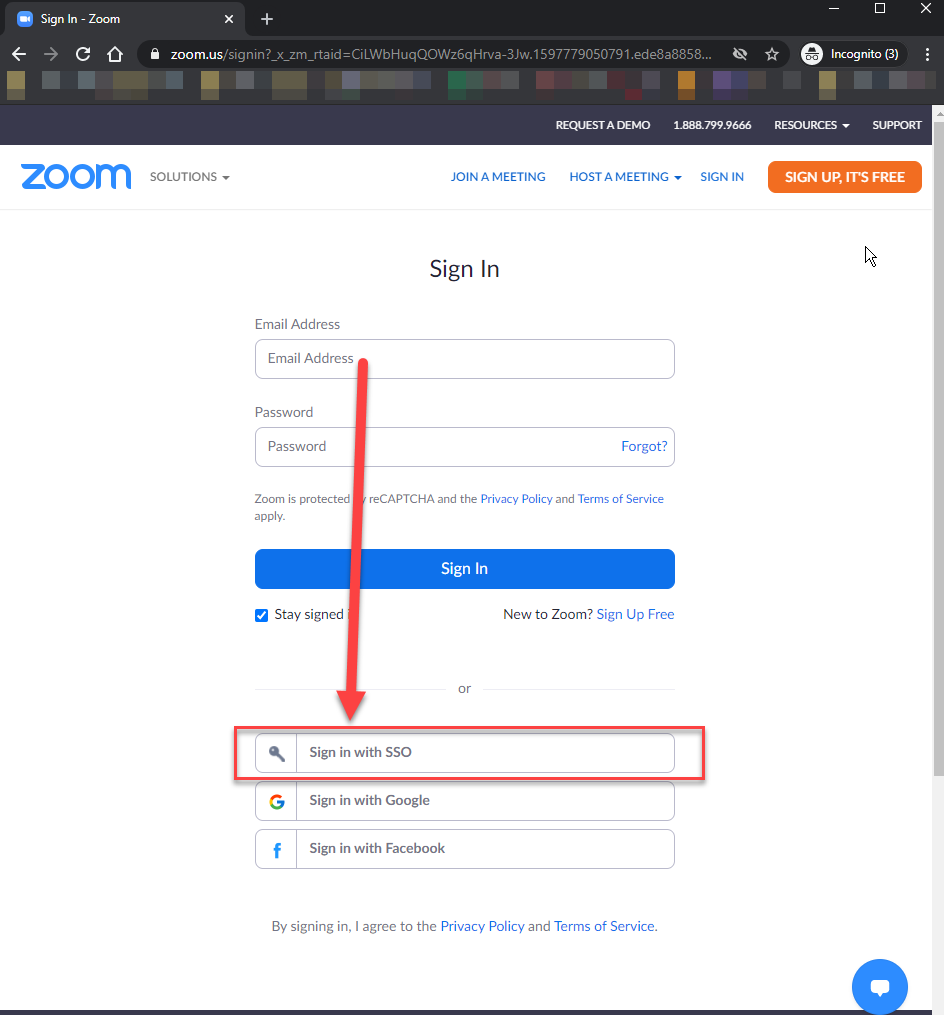 Enter the Company Domain which is "stonybrook"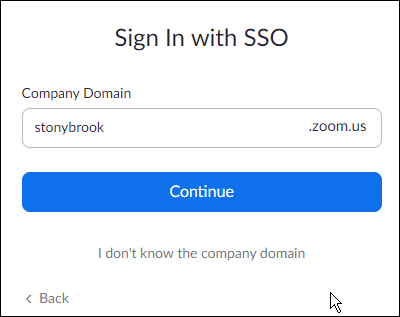 Then enter your NetID and NetID password: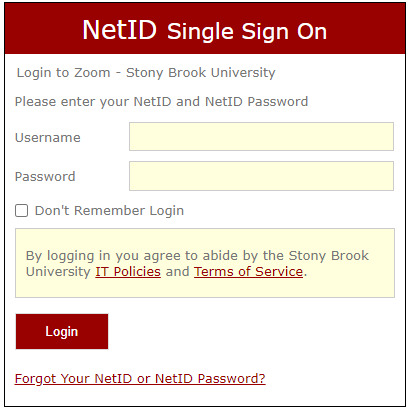 NEXT, if you are prompted for a password you can only get this from the owner of the recording.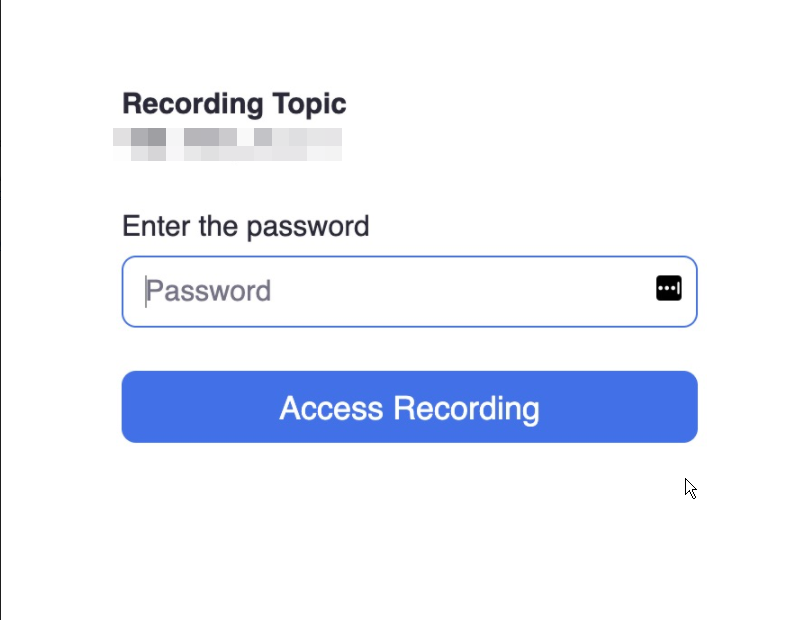 *There is a global setting in the Zoom portal:  https://stonybrook.zoom.us/profile/setting?tab=recording
Owners can change it so recordings to not prompt for a password automatically.