Adobe After Effects
Adobe After Effects allows users to animate, alter and composite media for post-production editing of motion graphics.
Audience: Faculty, Staff and Students
This Software is Available for Use in the Following Labs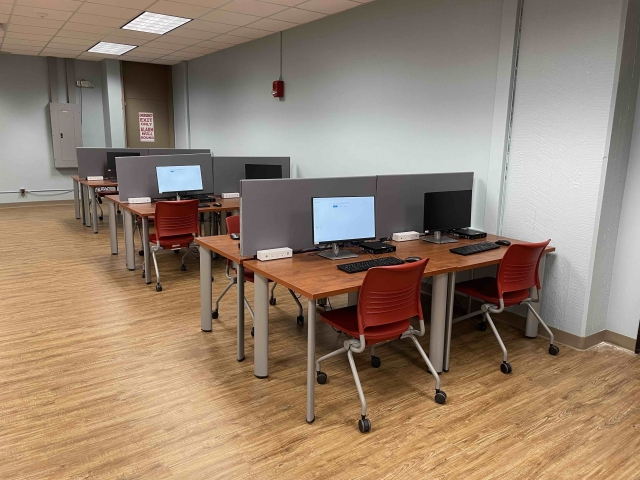 - The Main Library SINC Site has 12 Windows PCs, and 12 iMacs.
- It has four all in one printer/scanner/copiers available
- Tech Station with services available that include walk-up device support, public printing support, and providing information regarding the variety of technology services offered by DoIT. Schedule an appointment for service at a tech station location.