This KB Article References:
Google Chat
This Information is Intended for:
Faculty, Staff, Students
Last Updated:
August 11, 2020
Average Rating:
Not Rated
Your feedback is important to us, help us by
logging in
to rate this article and provide feedback.
Stony Brook University Gmail's chat will switch from classic Hangouts to Google Chat July 15th, 2020. 
Group messages from classic Hangouts do not migrate into Google Chat. If you have a Group message, one person from the Group should recreate it as a Room (or as another Group Message) and add the group members.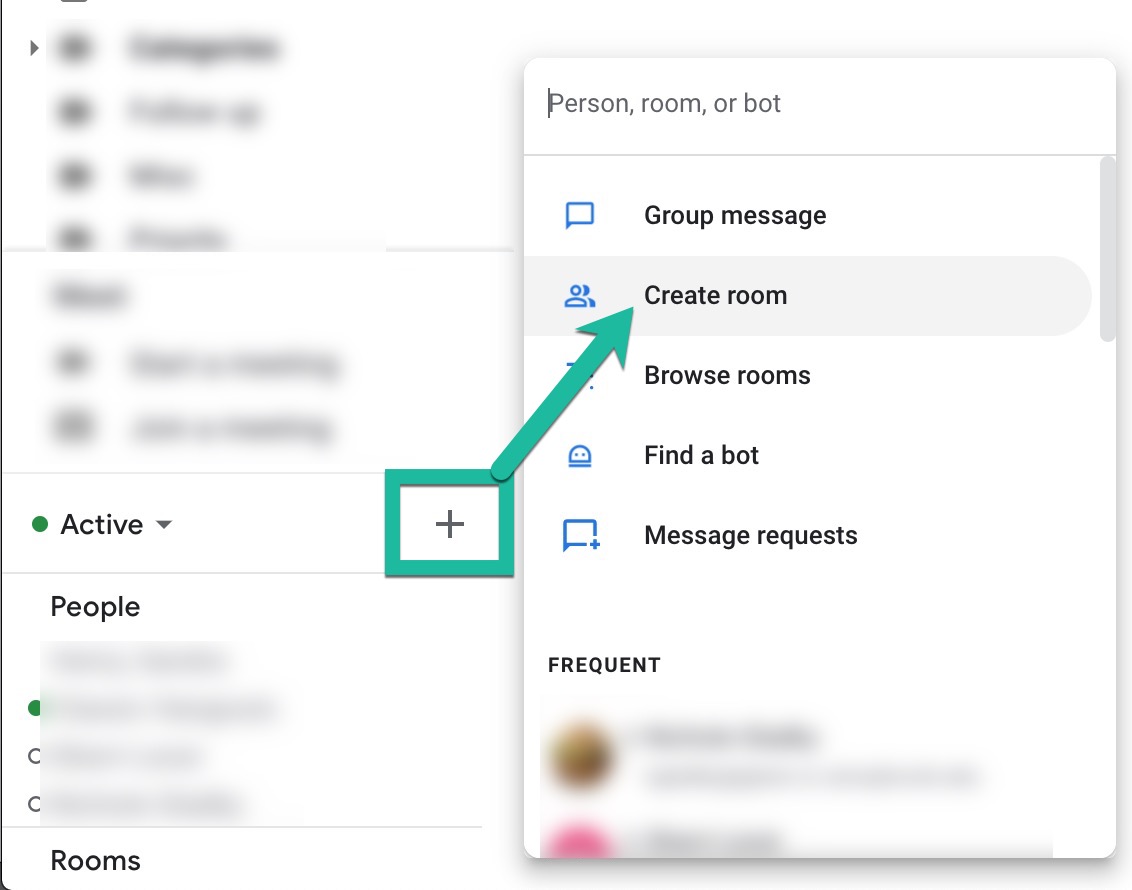 When you create the Room, you can even check the box to allow Google Accounts from outside Stony Brook University to join the Room (including @gmail.com accounts).

See Google's full instructions for creating a Room in Google Chat