Time sheets must be entered each day worked.
Log into Solar
In the Student Employment Service section, click on Enter Timesheet

Select a Deparment if you are working in more than one, otherwise click Search.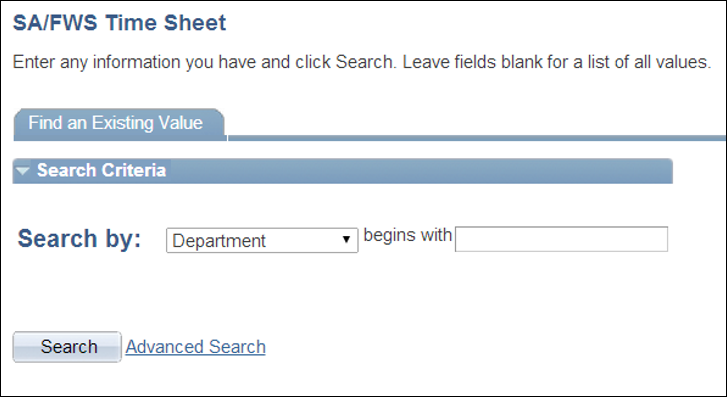 Enter the day and time.  Then click Save.  
To add or remove a row, click the + or - buttons.