StuffIt Expander
StuffIt Expander is a file compression utility for Mac that helps to conserve storage space, speed up e-mail transmission, and reduce download times.
This Software is Available for Use in the Following Labs
- The Main Library SINC Site has 12 Windows PCs, and 12 iMacs.
- It has four all in one printer/copier/scanners.
- Tech Station with technicians are always available to assist with technical and printing issues.
- A BYOD group and individual study area will be available starting Fall 2022.
- Laptop Loaner Program will be available starting Fall 2022.

Main Library SINC Site will remain CLOSED until the Fall '22 semester for renovations.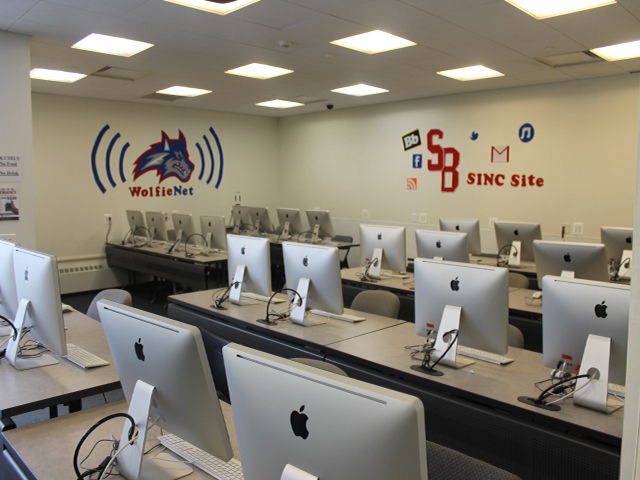 The Tabler Center computer lab is open the same hours of operation as the building. Check their web page for current hours.
The Undergraduate Colleges Centers are open for reservations only during the summer. Regular hours of operation resume in the Fall semester. *In order to request a space, please log in to your 25Live account.