SAS
SAS is a statistical software suite developed by SAS Institute for data management, advanced analytics, multivariate analysis, business intelligence, criminal investigation, and predictive analytics.
This Software is Available for Use in the Following Labs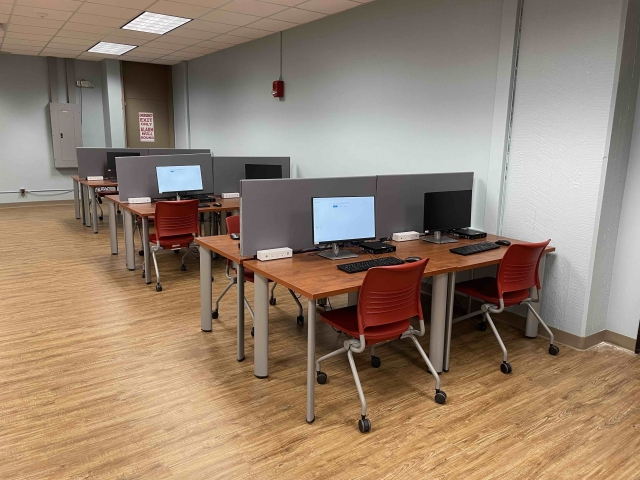 - The Main Library SINC Site has 12 Windows PCs, and 12 iMacs.
- It has four all in one printer/scanner/copiers available
- Tech Station with services available that include walk-up device support, public printing support, and providing information regarding the variety of technology services offered by DoIT. Schedule an appointment for service at a tech station location.