iMovie
iMovie is a video editing program that allows users to create, edit and publish movies.
Audience: Faculty, Staff and Students
This Software is Available for Use in the Following Labs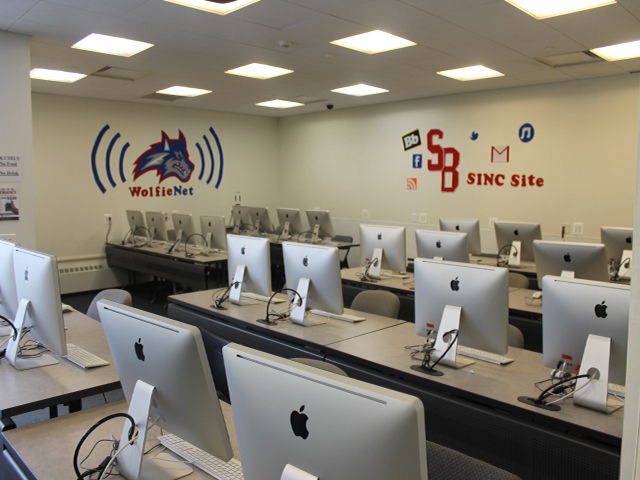 The Tabler Center computer lab is open the same hours of operation as the building. Check their web page for current hours.
The Undergraduate Colleges Centers are open for reservations only during the summer. Regular hours of operation resume in the Fall semester. *In order to request a space, please log in to your 25Live account.