Adobe Creative Cloud
Creative applications and services that provide artists, designers, developers, photographers, and other creative professionals with tools and assets they need to create innovative work across desktop and mobile devices.
Frequently Asked Questions
This Software is Available for Use in the Following Labs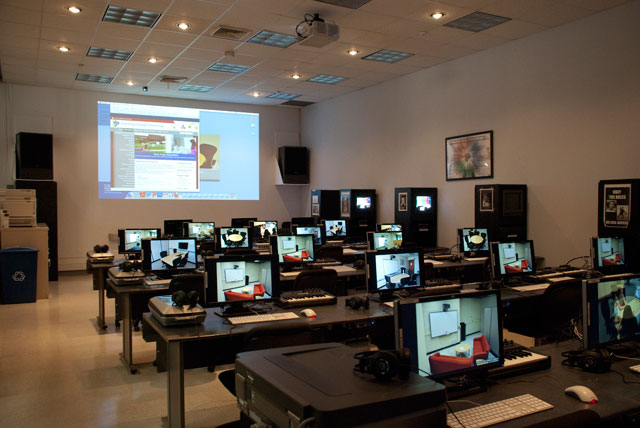 The Fine Arts eMedia SINC Site has DoIT Supported 22 Apple Mac Pros
Additional technology includes M-AUDIO Oxygen25 MIDI keyboards, M-AUDIO FireWire Solo Audio Interfaces, Audix OM2 microphones, stereo headphones, Epson scanners with 1 large format scanner, Video Ingest Stations (VHS, S-VHS, Mini-DV, DV, DVCAM), Wacom tablets, a teacher station and data projector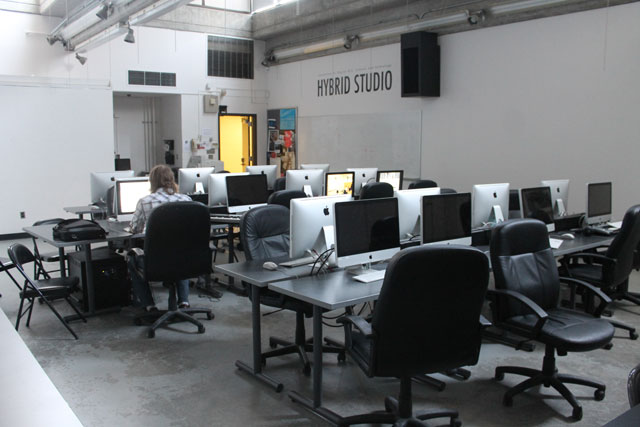 The Fine Arts Hybrid SINC Site has 21 Apple iMacs
Additional technology includes M-AUDIO KeyStudio 49i MIDI keyboards, Korg Kontrol Slim-Line USB controllers, Microphones, stereo headphones, Wacom tablets, Epson scanners, a teacher station and data projector
Pharos printer available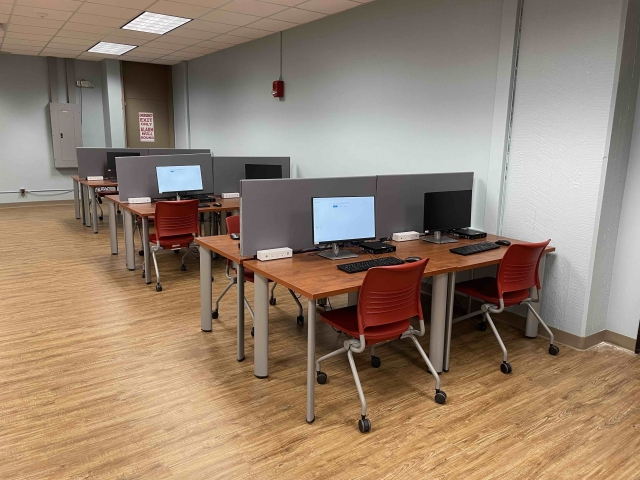 - The Main Library SINC Site has 12 Windows PCs, and 12 iMacs.
- It has four all in one printer/scanner/copiers available
Request Support
In order to ensure your request gets routed to the right group, all issues related to obtaining, installing or using this software must be submitted through the ITSM System.
Submit ITSM Ticket