Adobe Acrobat Reader DC
Adobe Acrobat Reader is a software product for viewing, printing, searching, and collaborating on portable document files (PDFs).
How to Obtain This Software
Students, Faculty and Staff
This Software is Available for Use in the Following Labs
- The Main Library SINC Site has 105 available Windows PCs with 6 available scanners, 20 available iMacs with 2 scanners.
- There are 4 available printers with a pharos release station.
- Plus 5 available Windows walk-up PC's with direct printing and 1 walk-up Mac printing station.
- A Consultant is always available to assist with technical and printing issues.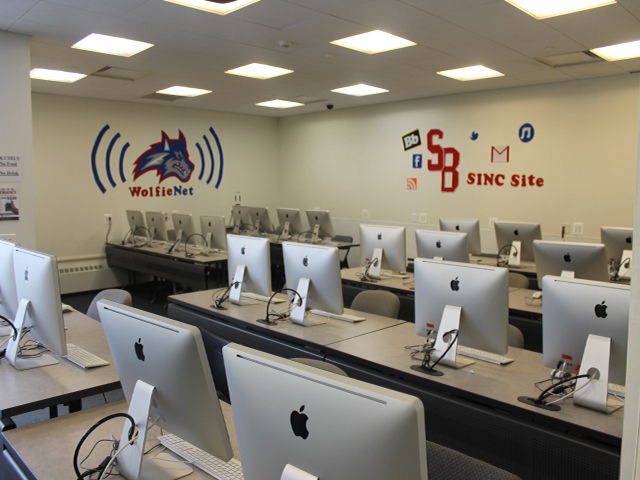 The Tabler Center computer lab is open the same hours of operation as the building. Check their web page for current hours.
The Undergraduate Colleges Centers are open for reservations only during the summer. Regular hours of operation resume in the Fall semester. *In order to request a space, please log in to your 25Live account.