By: Kerrin Perniciaro
Last Updated: March 22, 2017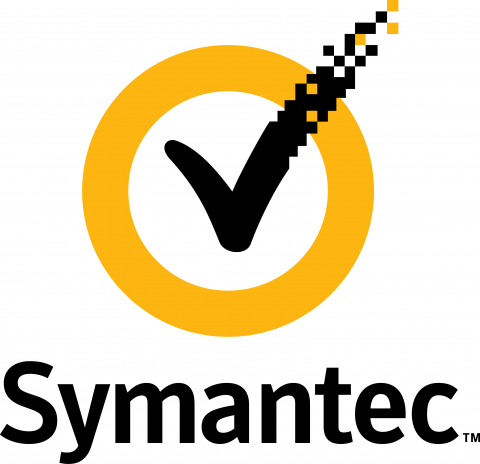 Due to an uptick in computer infections on campus, SBUDoIT's Client Support department is urging members of the campus community (students, faculty, and staff) to download the free version of Symantec EndPoint Protection that the University provides free of charge and that takes only minutes to install. Viruses, malware and antivirus issues accounted for 12.2% of all trouble tickets reported to Client Support between Oct. 1 and Nov. 30, 2014. That figure rose to 16% between Jan. 1 and Feb. 28, 2015, while the number of infected machine alerts increased from 27 to 130 during the same time period.
Ways to Counter Infections
Reliable antivirus protection is a must. Stony Brook University offers free antivirus software (Symantec EndPoint Protection) to all students, faculty, and staff through Softweb. Download and install the free software which only takes minutes to install and remember to keep it up-to-date.
Here are some other tips: 
Hover over links before you click on them to make sure they are legitimate and to see where they will actually take you (beware of unsafe links like those found in phishing emails).
When in doubt, throw it out. Links in email, tweets, posts, and online advertising are often the way cybercriminals compromise your computer. If it looks suspicious, even if you know the source, it's best not to click, but to delete or if appropriate, mark as junk email.
Stop downloading pirated music and movies. It's not only illegal, but often leads to malware infections.
Keep a clean machine by having the latest security software, Web browser, and operating system. This is the best defense against viruses, malware, and other online threats.
Protect all devices that connect to the Internet including computers, smartphones, gaming systems and other Web-enabled devices. These also need protection from viruses and malware.
Plug and scan USB's and other external devices can be infected by viruses and malware. Use your security software to scan them.
Helpful Symantec Links
See our Symantec EndPoint Protection knowledgebase articles for more information, or contact Client Support for assistance.