This KB Article References:
LISTSERV (Electronic Mailing Lists)
,
Google Groups
This Information is Intended for:
Clubs, Faculty, Researchers, Staff, Students, Teaching Assistants
Last Updated:
September 17, 2021
Average Rating:
Not Rated
Your feedback is important to us, help us by
logging in
to rate this article and provide feedback.
Are you looking to frequently send emails to the same large number of people without having to type their emails individually every time? Then you should consider creating a Google Group or a ListServ.
Google Groups and ListServs both give you a single email address that allows you to email the entire group, while allowing members to respond to emails as necessary.
Managing your Google Group or ListServ is simple, too. You can add and remove members as you see fit. If you're tired of typing long lists of the same email addresses, learn more about email list options:
Request a ListServ For
A group including many members that do not have Stony Brook Google accounts
A group you can add/remove members to/from through email, on a website, or bulk add members from a file
Flexibility for how a member receives posts
A group for departments, courses, or registered student organizations
Request a Google Group For
A group made up of mostly members with Stony Brook Google accounts (In Google Mail, you cannot send one email to more than 500 non-Stony Brook Google account members, so a Google Group cannot have more than 500 non-Stony Brook Google account members. Also, a Google Group manager can add only 10 non-Stony Brook Google account members to the group at a time within a 24 hour period.)
A group you can add/remove members to/from online
Flexibility for how list members receive emails (every individual email, one daily summary email, and/or viewed online)
Integration with Google Apps to easily share documents with group members or invite group members to events
A group for departments, courses, or registered student organizations
Request a Google Group Email List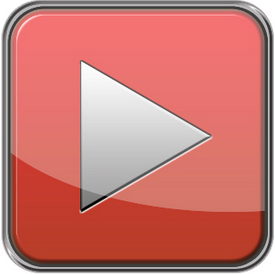 Watch a video on this topic